British Academy for Bioregulatory Medicine
Continual Professional Developement attracts CPD points by seminars and courses in a subspecialist field of Bioregulatory Medicine.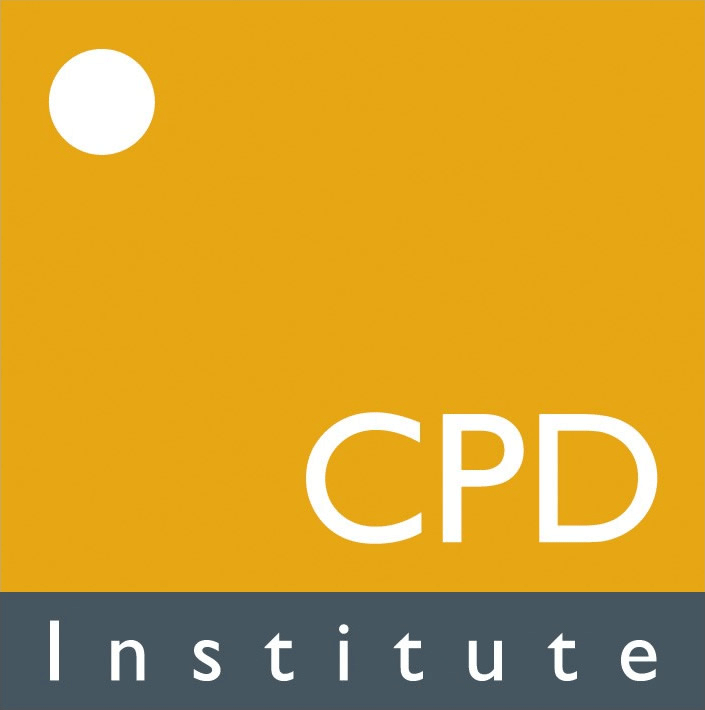 Bioresonance Medicine Course
Postgraduate Course in Bioresonance Medicine is based on Bioregulatory principles
Download Prospectus
Apply for Bioresonance Medicine
Aesthetic Bioregulatory Course
Certificate short intensive course in bioregulatory aesthetic procedures with focus on natural biofacelift by homeopathic mesotherapy, facial cosmetic acupuncture and musculofascial and lymphatic protocols.
Bioregulatory Psychophysiological Course
A course on instructions for neurovegetative dystonias and associated diseases such as IBS, migraine or peripheral circulatory disorders. This course includes advanced biofeedback and bioregulatory techniques to re-balance the autonomic nervous system.
Bioregulatory Psychosomatic Bodywork
A bodywork orientated course in Bioregulatory Medicine. This intensive three-day course teaches release techniques of connective and muscular system restrictions, and is in conjunction with bioregulatory psychophysiological protocols.
Bioregulatory Ophthalmology
This intensive weekend course in Bioregulatory Ophthalmology is recommended for the correction of refractive errors, and prevention of eye disorders.
Apply for Ophthalmology Course
Download Applications for Courses

Application for Biofacelift
Application for Psychosomatics
Application for Ophthalmology
Application for Bioresonance
Application for Bioregulation